Multimedia Translation specialized in Chinese and Asian languages
Multimedia Translation – Our multimedia translation services help localize audio-visual content. We provide services to TV series production, corporate and business videos, commercials, interviews (live or pre-recorded), live streaming events, website localization and more. Our translation services are offered in Chinese and other key Asian languages. In addition, we provide multimedia advice on channel choices and multimedia mix aimed at effective communication in the Chinese market.

We are centrally located in the Netherlands to service a broad range of internationally oriented clients.
Our services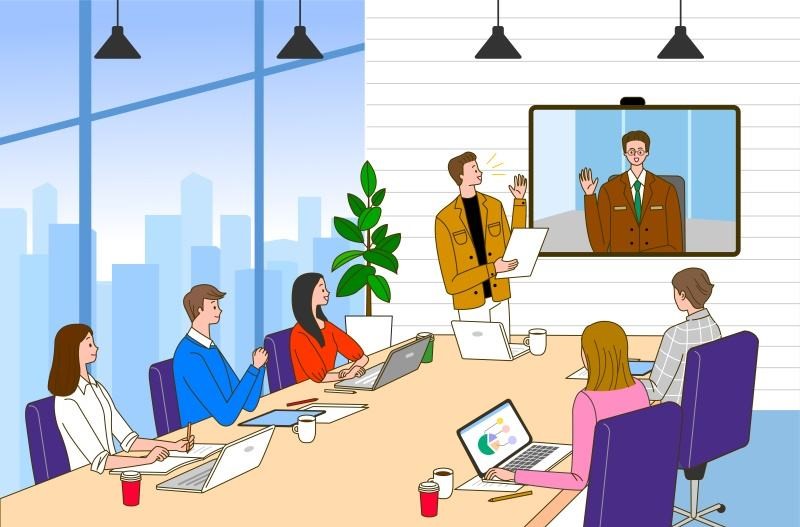 Online interpretation
An effective and efficient way to run your meetings via Zoom or Teams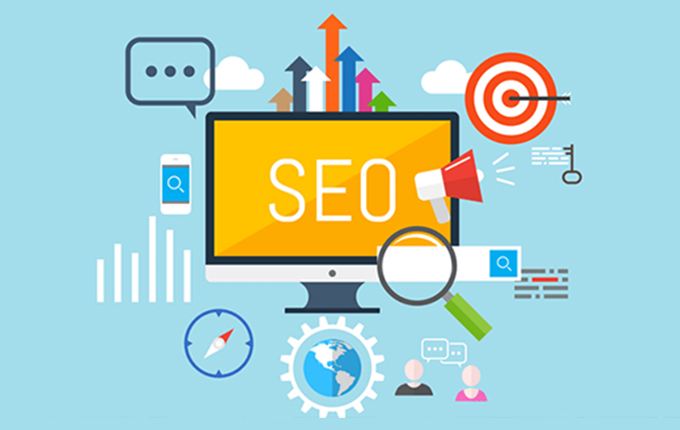 SEO Translation
Web page(s) are translated in such a way that the texts are optimised for search engines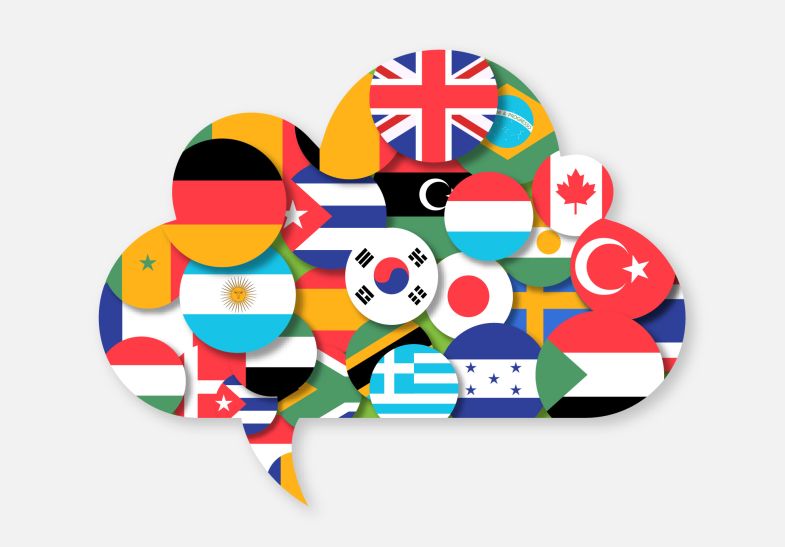 Transcription
A written or printed version of audio visual material in Chinese or English
Vision
We wish to live in a more inclusive world. People could live together despite languages, cultural and social differences and share a common future.

Mission
We contribute to a better mutual understanding between Western and Asian cultures.

Strategy
We provide top-class translation services for multimedia projects. We make the project management more efficient and help clients gain insights into the cultural differences. Furthermore, we help our clients gain an understanding of the expectations from the local market. This way, our clients can make smart choices and determine a more-focused communication approach to Chinese and or Asian markets.

Our unique qualities
We are at our best when the following areas of expertise are required:
– effective translations skills
– up to date cross-cultural expertise
– in-depth understanding of Asian and European (consumer) markets
– technical knowledge about digital communication technology

Our services and approach
We proactively think with our clients to gain a better understanding of the objective. Our approach will help guard your deadlines and save costs through timely communication and effective project management. We can deliver almost all required formats.

For more references, please check our Dutch website.



We work(ed) for: